Medicare Part C (Advantage)
Medicare Part C, or Medicare Advantage, combines Medicare Part A and Part B, and most plans include Part D that may offer extra benefits not covered by Original Medicare.
Medicare Advantage plans are actually private insurance, and not provided to enrollees in the same was as Medicare Parts A and B
Medicare Part C plans will vary based on where you live, medical needs, budget, and lifestyle
Medicare Advantage is different, because it's actually private insurance. You choose a plan based on where you live, your medical needs, your budget, and your lifestyle.
What does Medicare Part C Cover?
Medicare Advantage covers hospital and medical, and most plans cover prescription drugs, additional benefits that aren't available in Original Medicare.  The important thing to remember is that your plan will have a provider network, and if you receive care outside of that network it will raise your out-of-pocket costs.
Many people are understandably concerned about pre-existing conditions when applying for new insurance options, and rest assured that those are fine for Medicare Advantage.
What are some examples of things covered?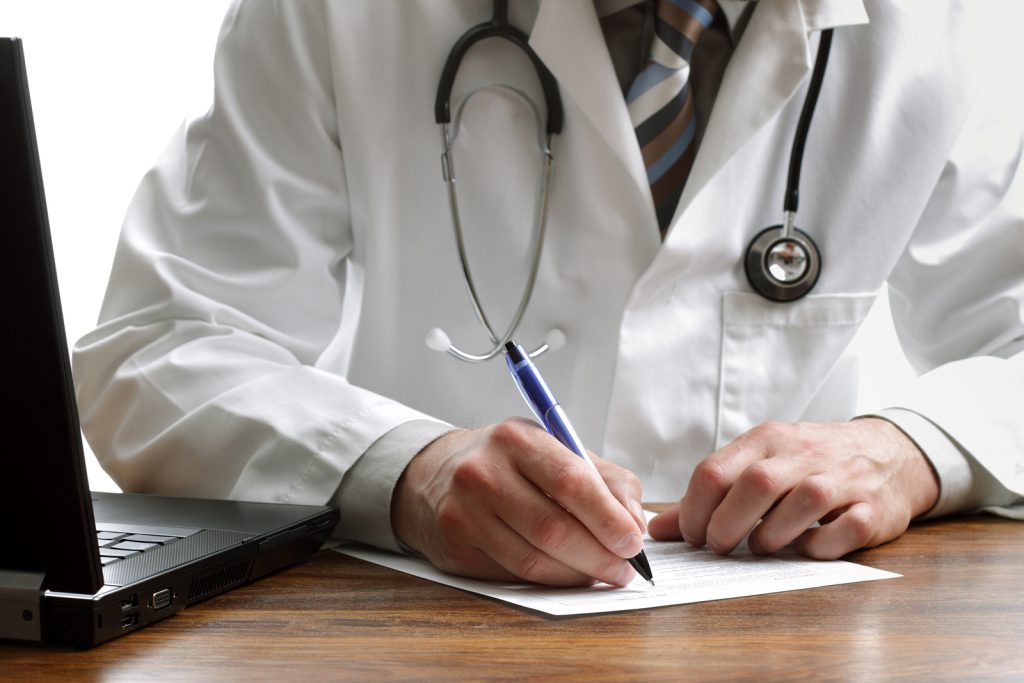 What do I do if I'm unsure Medicare Part C will cover what I need?
Medicare Advantage coverage costs depends on where you live, and which plan you choose. It does often have lower costs than Original Medicare, and also has a maximum out-of-pocket, meaning once you've reached the limit you don't have to pay anything the rest of the year.
Who is eligible for Medicare Part C?
Anyone enrolled in Medicare Part A and Part B through Social Security is eligible to switch and enroll in Medicare Part C, Medicare Advantage.
How do I enroll in Medicare Part C?
Contact one of our Independent Sales Representatives at Retirement Health Planner. They'll discuss available plans where you live, and consider your budget and health needs. They'll walk you through the process, so you don't have to do all of the research on your own.
Talk to your Retirement Health Planners Independent Sales Representative to find the best plan for you. They can work with you to find the perfect plan with the coverage that fits your needs.
Types of Medicare Part C / Medicare Advantage Plans
Medicare Advantage plans will vary by where you live, but here are examples of common plans:
Preferred Provider Organization (PPO)
You don't have to have a primary care physician
You can go to providers out-of-network who accept Medicare
Your in-network providers are affordable
Health Maintenance Organization (HMO)
You have to have a primary care physician
You have to use providers in-network, unless it's an emergency
You may need referrals or prior authorization for specialists, tests, and procedures
Medicare Part D is usually covered
Medicare Medical Savings Account (MSA) plans
Private Fee-for-Service (PFFS) plans
Special Needs Plans (SNPs)
What if I don't like my Medicare Advantage Plan?
If you find that your Medicare Advantage Plan isn't right for you, you can switch to a different plan during one of the enrollment periods.
To drop your Medicare Advantage Plan, and go back to Original Medicare, you'd want to contact your current plan or call 1-800-MEDICARE. If you do go back to Original Medicare, it is strongly suggested that you look into Part D (prescription drug coverage) and maybe even a Medicare Supplement Insurance policy (Medigap).
Medicare supplement insurance plans are not connected with or endorsed by the U.S. government or the federal Medicare program. This is a solicitation of insurance.  A licensed agent/producer may contact you.  Medicare Supplement insurance is available to those age 65 and older enrolled in Medicare Parts A and B and, in some states, to those under age 65 eligible for Medicare due to disability or End-Stage Renal disease.  MasterCare America, Inc. and Insuractive LLC are licensed and certified representatives of Medicare Advantage HMO, HMO SNP, PPO, PPO SNP and PFFS organizations and stand-alone PDP prescription drug plans. Each of the organizations they represent has a Medicare contract. Enrollment in any plan depends on contract renewal. The plans they represent do not discriminate on the basis of race, color, national origin, age, disability, or sex.  For a complete list of available plans please contact 1-800-MEDICARE (TTY users should call 1-877-486-2048), 24 hours a day/7 days a week or consult www.medicare.gov
Original Medicare is made up of two parts: Medicare Part A and Medicare Part B.
Medicare Part D is for prescription drug coverage. You can enroll separately or combine it with Original Medicare (Part A and Part B).
Learn what different parts of Medicare cover different services.