History of Medicare & Medicaid
The ideas behind Medicare and Medicaid began in the early 1900s during Teddy Roosevelt's presidency. Decades later, Harry Truman wrote a special message to congress in November of 1945 proposing "...adequate medical care and the opportunity to achieve and enjoy good health," but the message did not move anyone to action. Even John F Kennedy couldn't get approval in the spring of 1962 on his health insurance program for Americans 65 and older.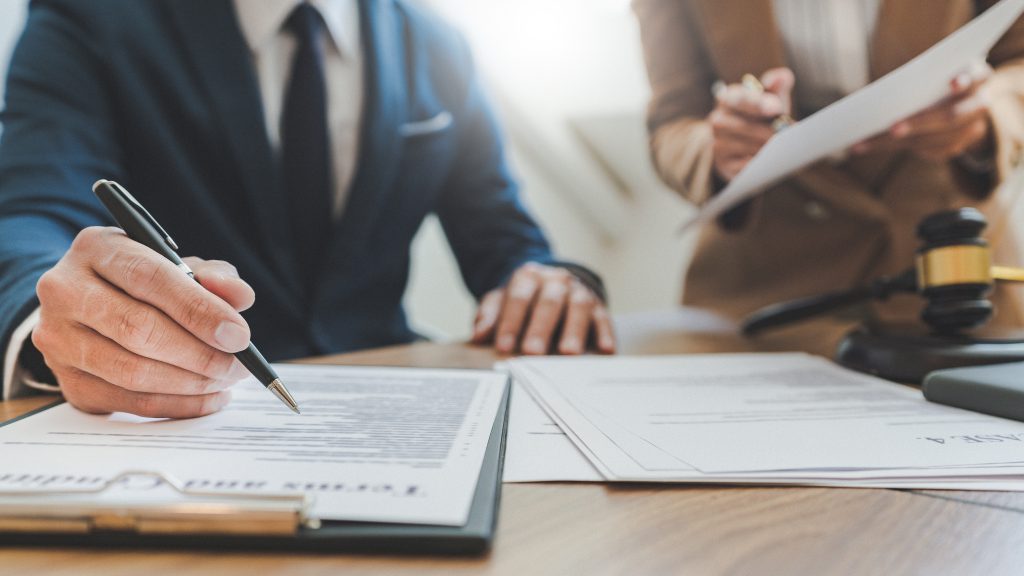 It wouldn't be until 1965 that President Lyndon B Johnson got approval and legislation signed into law as part of the Social Security Act. Johnson and his wife were the very first two Medicare recipients. Medicare even played a hand in racial integration in 1966, by only offering to make payments to health care providers who desegregated.
Medicaid, originally created for families with dependent children, went on through the years to cover people with disabilities, children, elderly, and the blind.
In late 2021 there were over 63 million people receiving benefits through Medicare and over 77 million people enrolled in Medicaid. Spending for Medicare reached $926 billion in 2020, and $671.2 billion for Medicaid. Medicare was about 21% of total national health spending in 2019, and Medicaid was about 16% in 2020.
Medicare supplement insurance plans are not connected with or endorsed by the U.S. government or the federal Medicare program. This is a solicitation of insurance.  A licensed agent/producer may contact you.  Medicare Supplement insurance is available to those age 65 and older enrolled in Medicare Parts A and B and, in some states, to those under age 65 eligible for Medicare due to disability or End-Stage Renal disease.  MasterCare America, Inc. and Insuractive LLC are licensed and certified representatives of Medicare Advantage HMO, HMO SNP, PPO, PPO SNP and PFFS organizations and stand-alone PDP prescription drug plans. Each of the organizations they represent has a Medicare contract. Enrollment in any plan depends on contract renewal. The plans they represent do not discriminate on the basis of race, color, national origin, age, disability, or sex.  For a complete list of available plans please contact 1-800-MEDICARE (TTY users should call 1-877-486-2048), 24 hours a day/7 days a week or consult www.medicare.gov
Get a general overview of the differences between Medicare and Medicaid.
Need to enroll in Medicaid?  We have some information for you.
Ready to move forward?  Learn if you're eligible as well as how to enroll in Medicare.